Lynx is a revolutionary X-ray observatory that will transform our understanding of the Cosmos. It is one of the four NASA Strategic Mission concepts under consideration by the 2020 Decadal Survey.
the invisible cosmos revealed

The observatory is designed to pursue three science questions that span the vast reaches of the Universe. Explore them now.
lynx science pillars
An observatory designed to address these science pillars will make a difference in all areas of astronomical research, from Solar system objects to the Epoch of Reionization. Moreover, the scientific landscape of the 2030s will look very different from what it is today. Lynx is designed to look past these far horizons, and open unseen discovery space.
a plan for the unknown
a discovery engine
for the age to come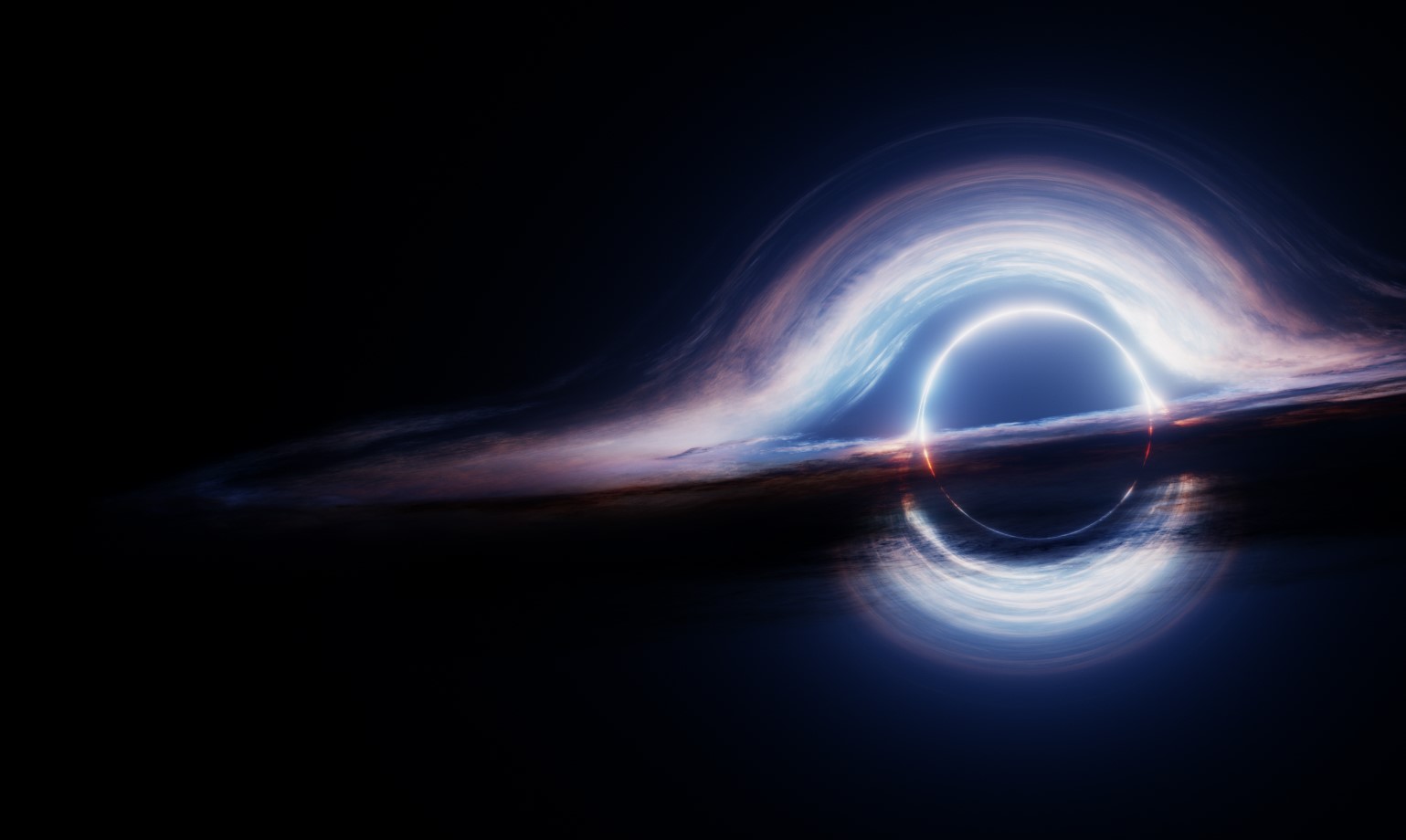 Lynx will look deep into the past, and collect light from the first black holes in the Universe. Those black holes today live in the heart of every galaxy. How did they come to be?
The Drivers of galaxy evolution
Lynx will observe the missing and most critical component in our understanding of how galaxies form and evolve. It will witness ongoing energetic feedback from supernovae and black holes, and its effect on gas in the halos of galaxies.
The energetic
side of stellar evolution
There are beginnings at the end. Lynx will witness violent cosmic events and the origin of elements. It will collect the unseen light of stellar birth and death, internal stellar structure, and star-planet interactions.
An observatory for all
From the ignition of black holes at the edge of time to the shining poles of Jupiter, Lynx will be a mission for all.
Its power will combine with that of a future generation of telescopes to expose how the Universe really works.
We will launch in the mid 2030s, but our journey is underway. Join us.